Oral Health Technologies, headquartered in Mountain View, California, is a manufacturer of innovative dental care products. Our management team brings over 25 years of oral care industry experience and expertise in product development.
At Oral Health Technologies, our customers fuel our success. We provide products that offer better experiences and save valuable time. We recognize the importance of every minute spent on oral hygiene, and thus design products that make every minute count. Using the products we provide, our customers can enhance their oral care while saving valuable time.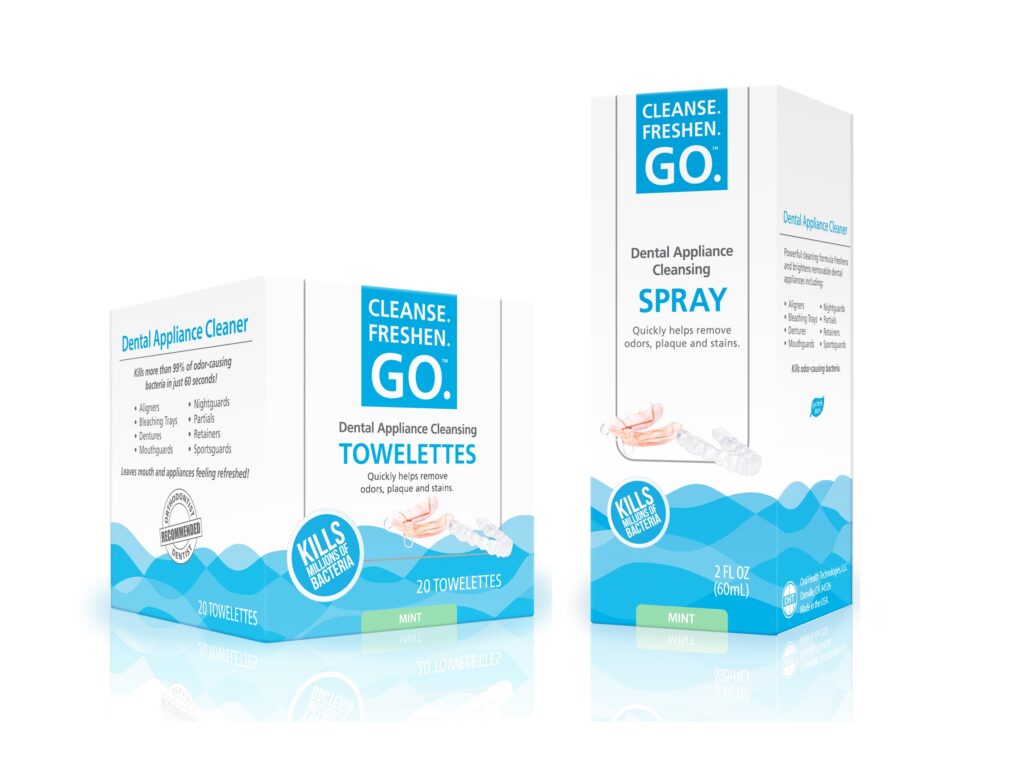 Majority Female Owned
Unique ownership of highly experienced professionals with broad industry experience support all stages of the design and development of projects.
Focused on Excellence
Our robust product development, intellectual property protection and FDA regulatory approval underscore our genuine commitment to excellence.
Customer Driven
We carefully evaluate the customer experience and utilize a development process that puts their needs and wants in clear focus.
Partner Friendly
Another key focus we have to enhancing our customer experience is to work across businesses to improve distribution alternatives.